Letterpress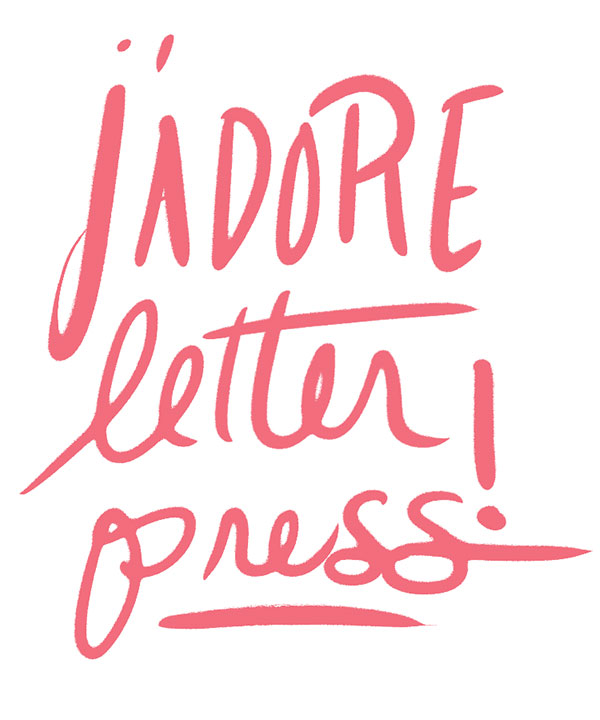 A giant thrill of mine is creating print projects involving beautiful production techniques, especially letterpress. When you have a very special event to plan, incorporating letterpress will take it to the next level. Whether it's an invitation, a poster, a special menu, hang tags for a clothing line, coasters or business cards, printing with letterpress insures that your pieces will become keepsakes, treasured instead of discarded. Five and Four collaborates with a select group of letterpress printers to come up with the perfect letterpress design and production. Of course, if you already have a letterpress printer in mind, we are happy to work with them as well. Projects always come out better when we can conspire together for the most beautiful results. And man, it doesn't get more beautiful than letterpress.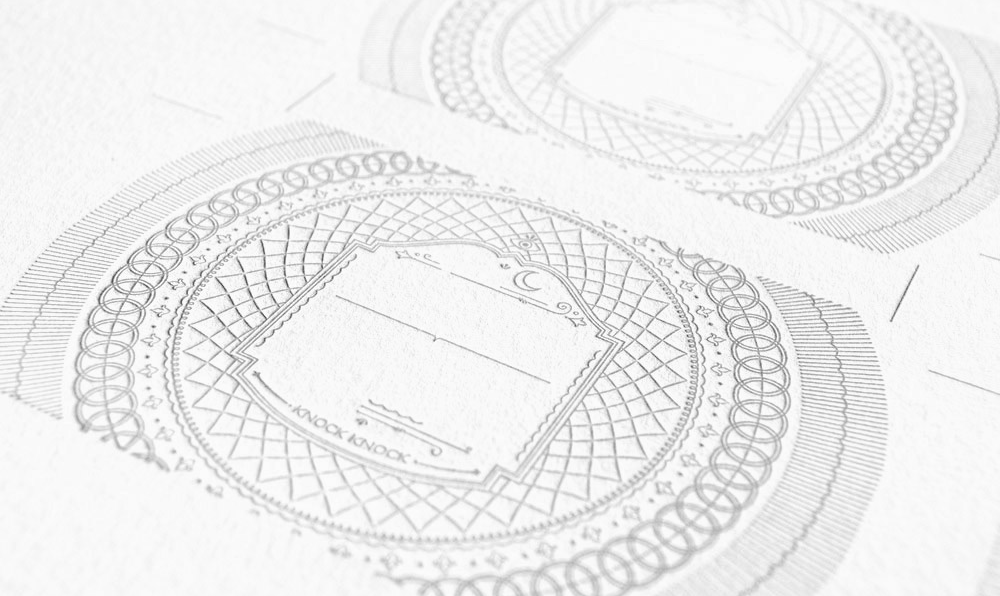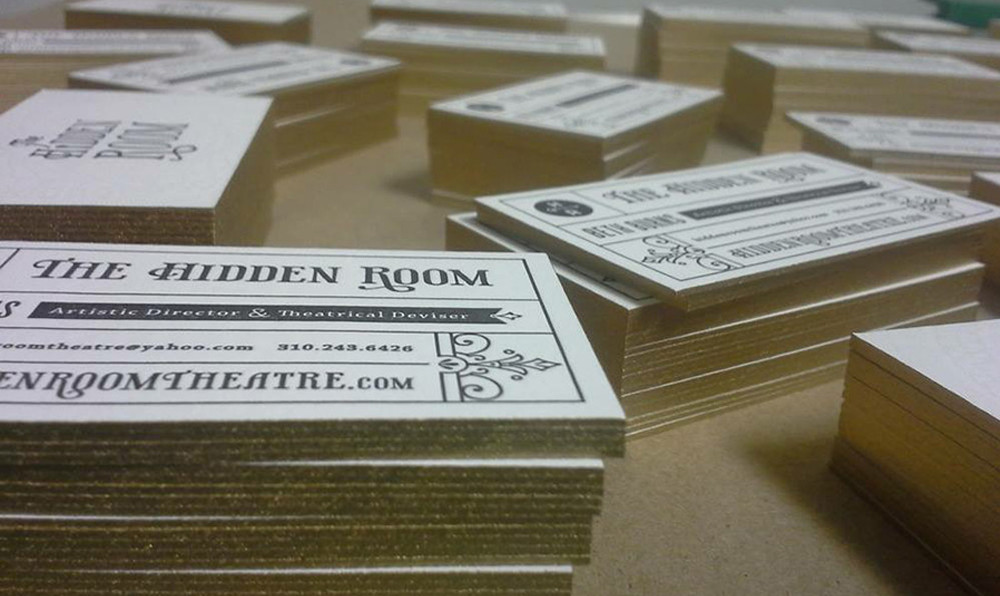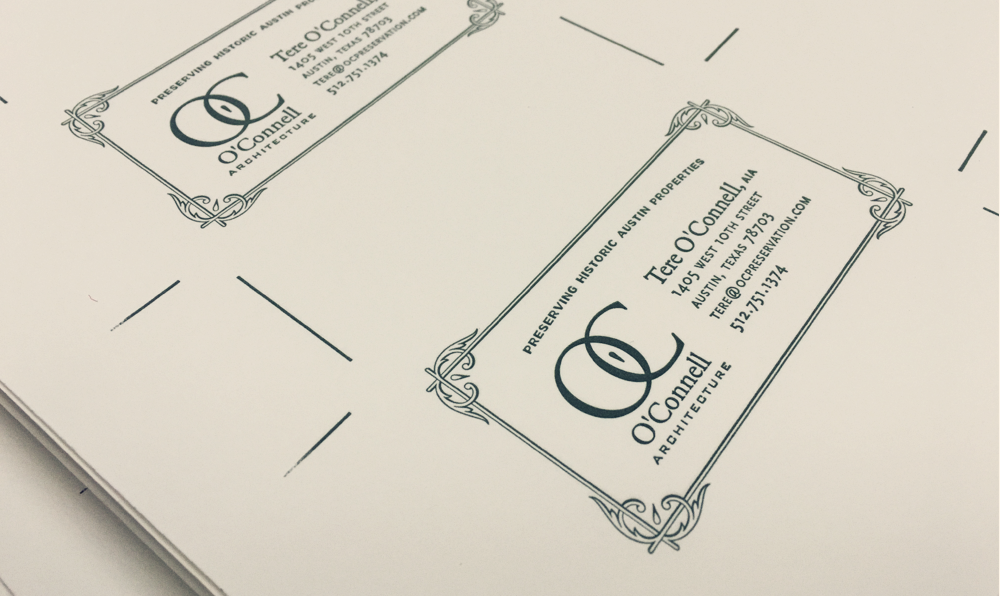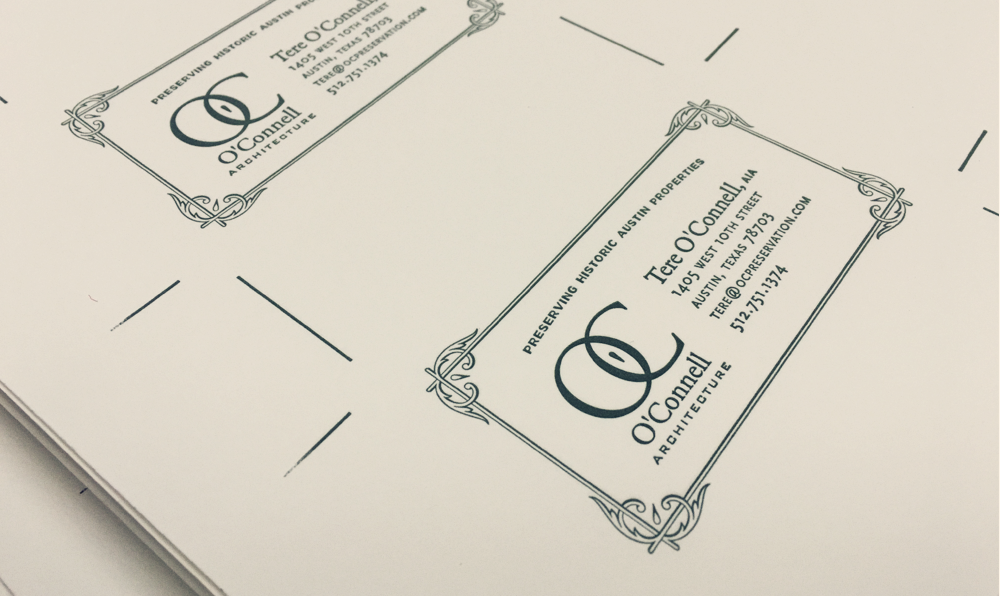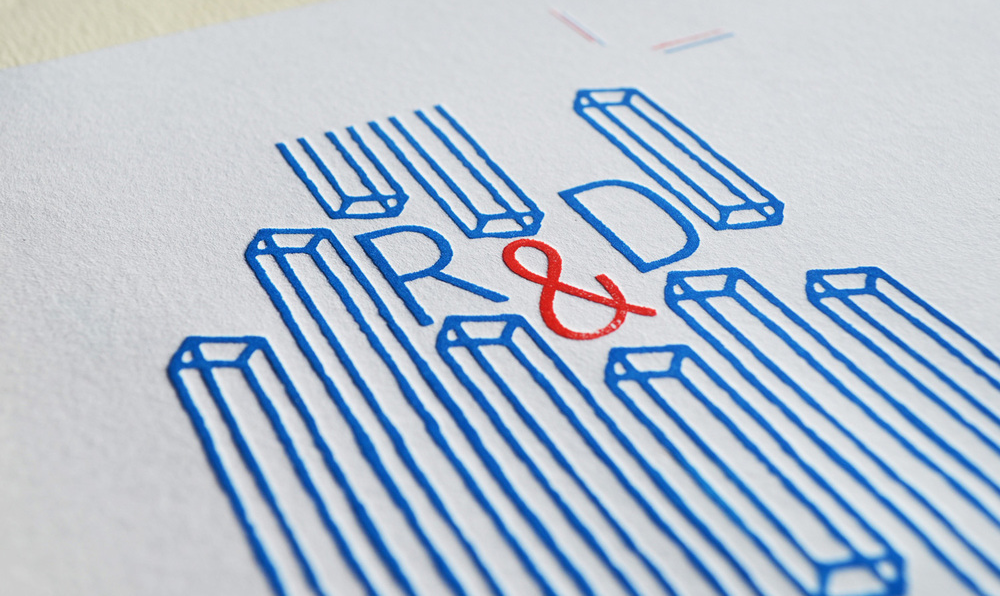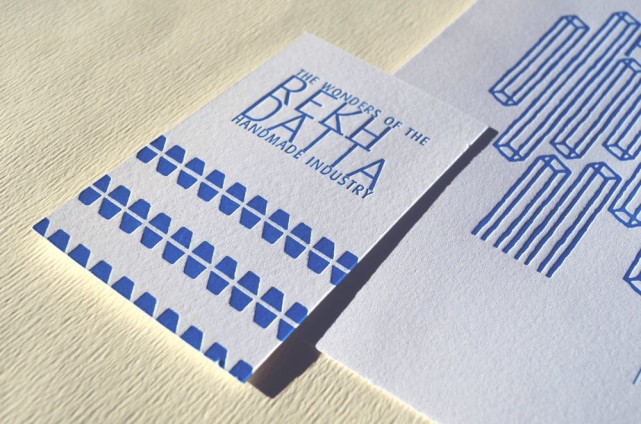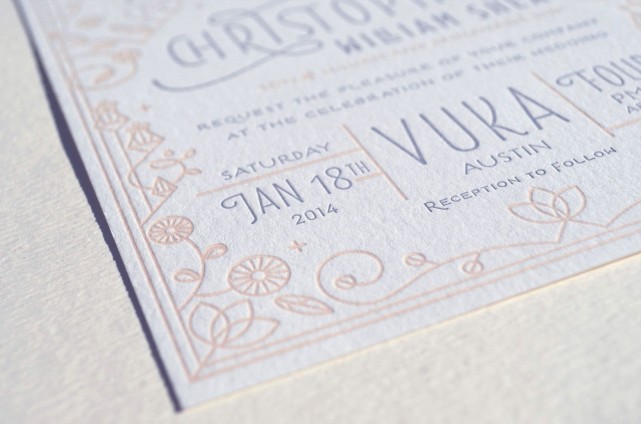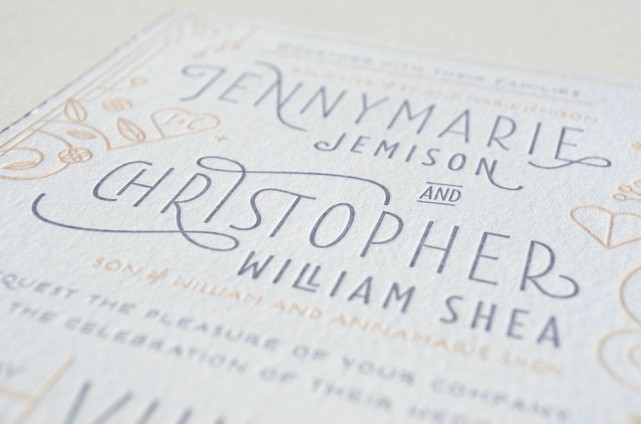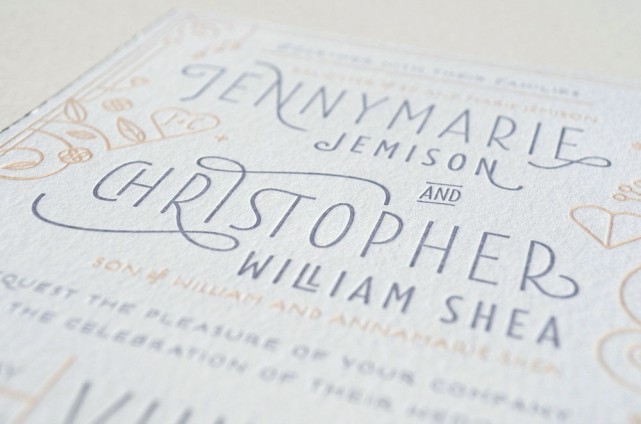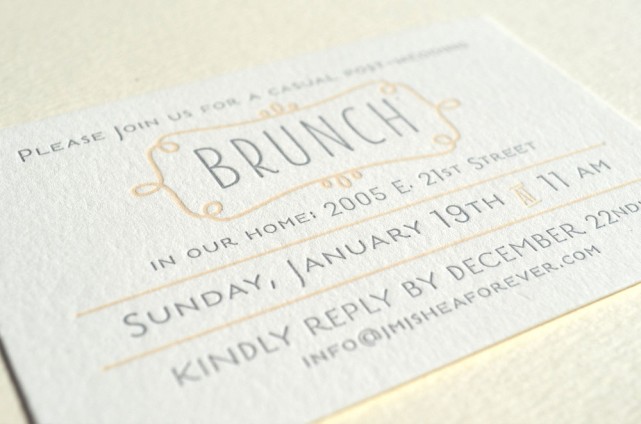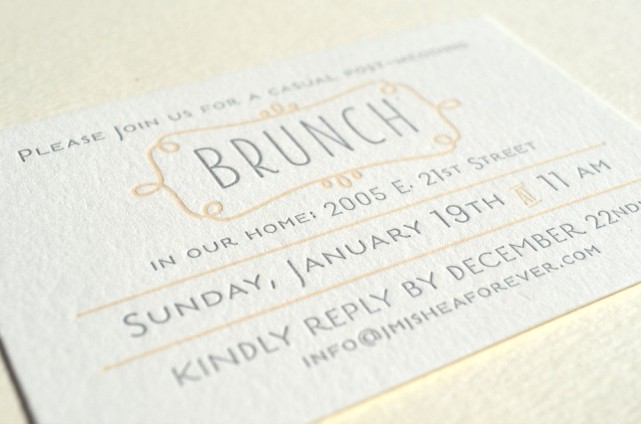 Photos courtesy of Red Press Printing & RECSPEC.  Ladybosses all around. ❤
All photos and work are attributed to Five and Four unless otherwise noted. Please give credit if used elsewhere.
Purpose
This is the online showcase of the work and interests of Jennymarie Jemison, the owner and creative director of Five and Four. The work herein was created by Five and Four, which is Jennymarie and select collaborators. Favorite topics include work, life in Austin, film, and freelance success.