Wine Label Design Contest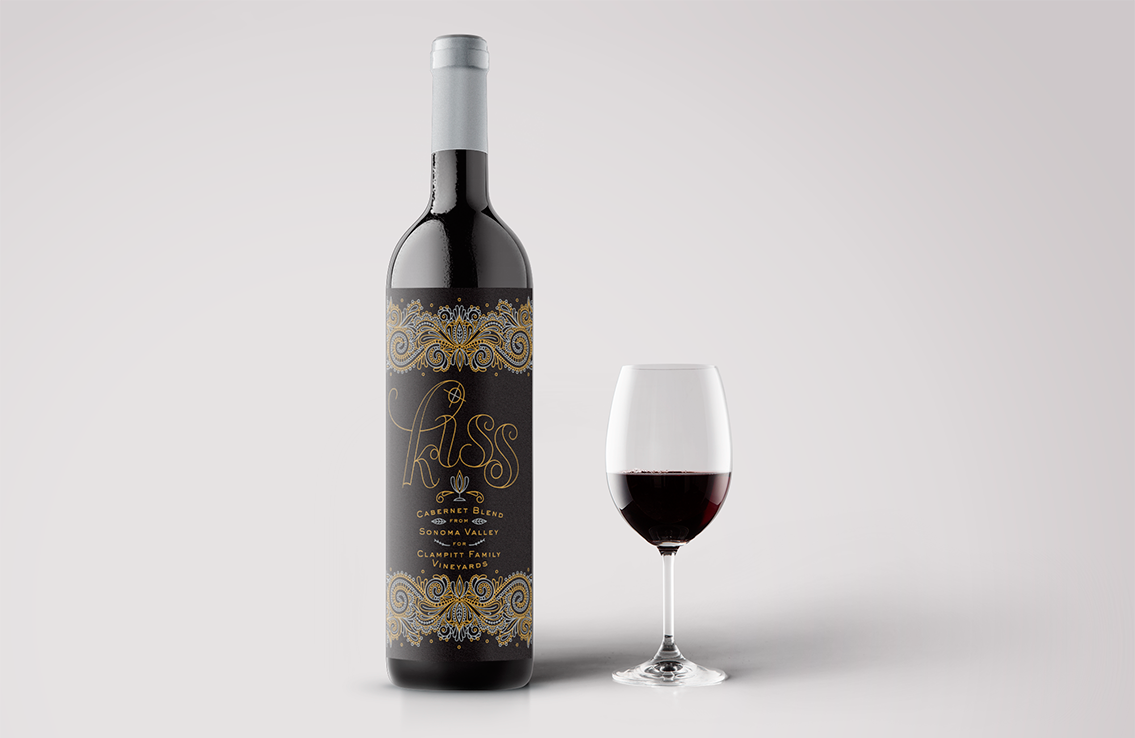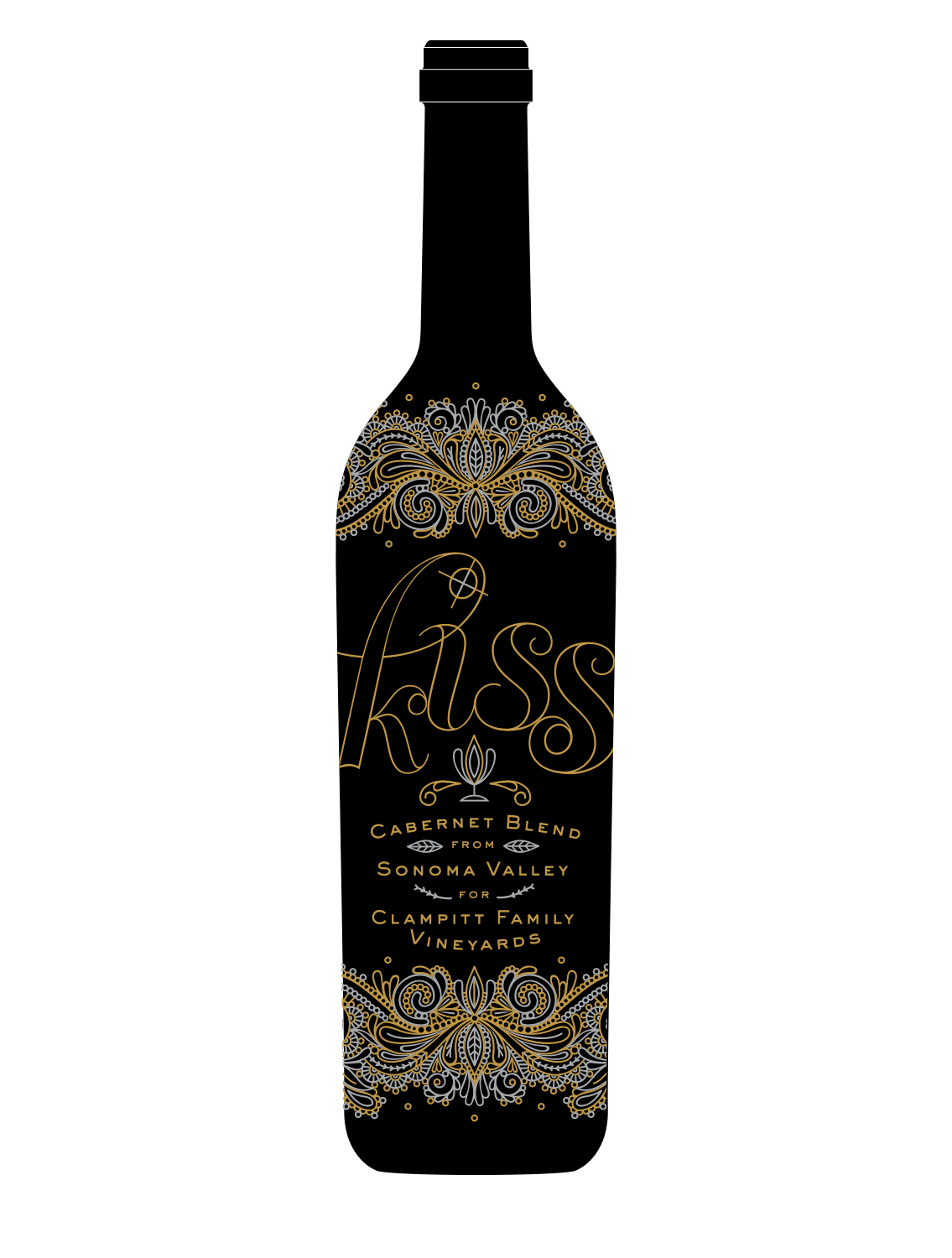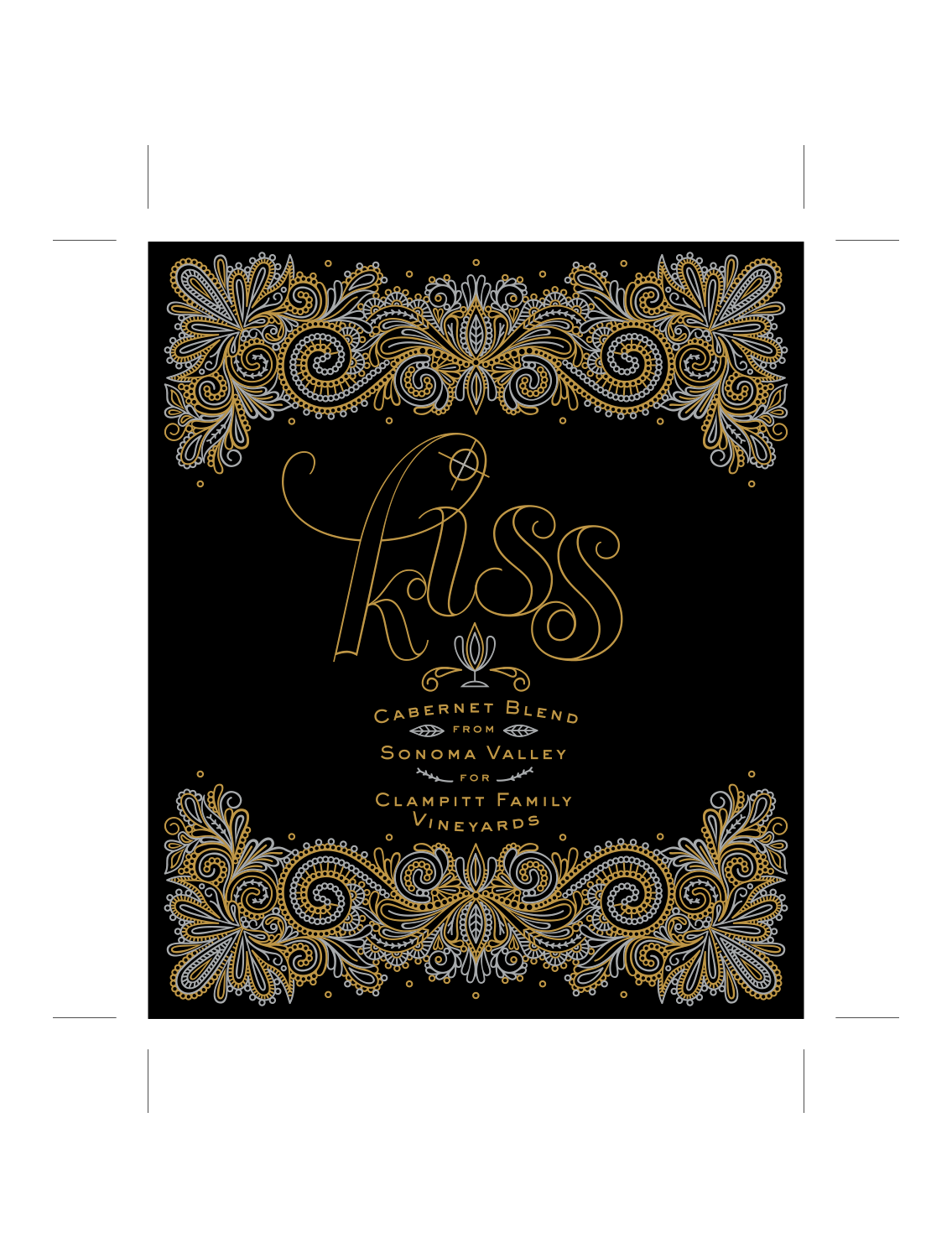 Clampitt Paper Company is a family-owned, paper merchant that happens to be my local resource for every print project I work on.  My paper rep, Jessica, talked me into entering the design contest they were running to celebrate their 75th anniversary.   The task, to design a wine label, the prize, a trip for two to Sonoma and seeing your label printed on 600 bottles of a red varietal.
I do love wine, so she didn't have to twist my rubber arm too much to get me to enter, despite my huge reluctance in general to enter design contests.  I did not end up winning the trip, but we did win the San Antonio / Austin markets, and we were up against huge agencies.  So I am very proud of our little label. Wine trip or no.
Read the full post here to find out more about the printing process, which was the most magical part of the project from my perspective.   The name of the wine was up to each artist, and I named it Kiss Registration Red, which is a printing joke.  "Kiss" is another name for perfect registration, a term used in color printing, for areas of color that touch without any overlap on the edges.  Print nerd alert!